Description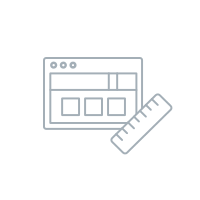 Layout
With its flexible drag & drop editor, you can reach infinite design possibilities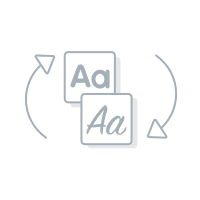 Typography
Choose from thousands of font options, or upload your own custom fonts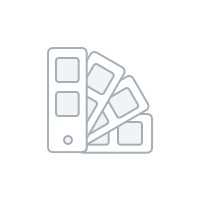 Colors
Combine the right colors to create lasting impressions on your visitors
Total Customization Over Design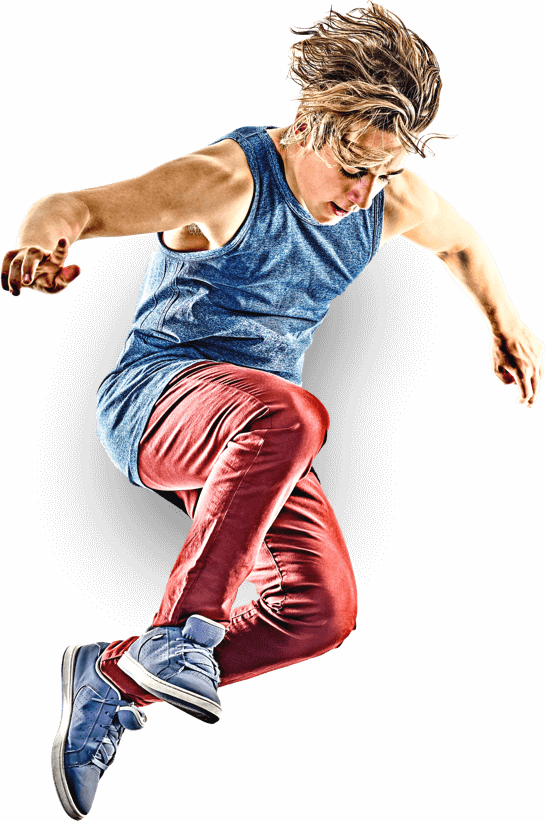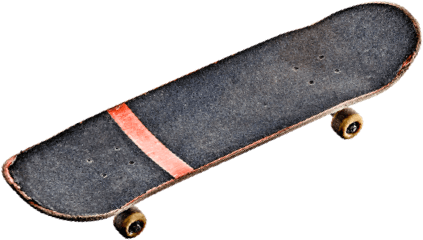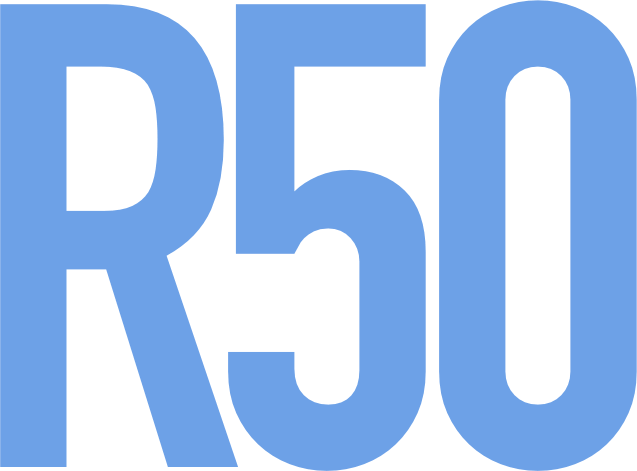 Powerful Website Animations & Interactions
Add scrolling effects and mouse effects to animate any part of your site, such as parallax and many other interactive animations
The Ultimate Freehand Design Experience
Harness the power of position absolute, fixed position, Inline Elements, Vertical & Horizontal Flex Alignment
CSS FILTERS & BLEND MODES
Add Small Touches to Your Photos
Play around with the image settings and add amazing effects
100% Responsive Design and Beyond
Customize every page across devices using intuitive and visual controls. Creating mobile responsive websites, that look good on any device, has never been easier.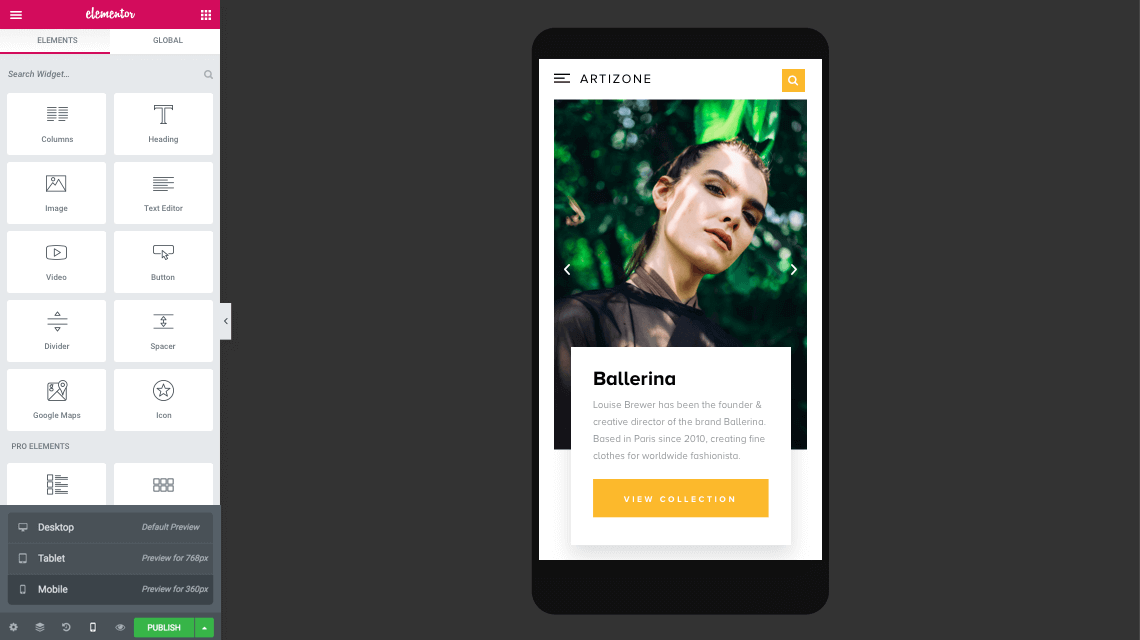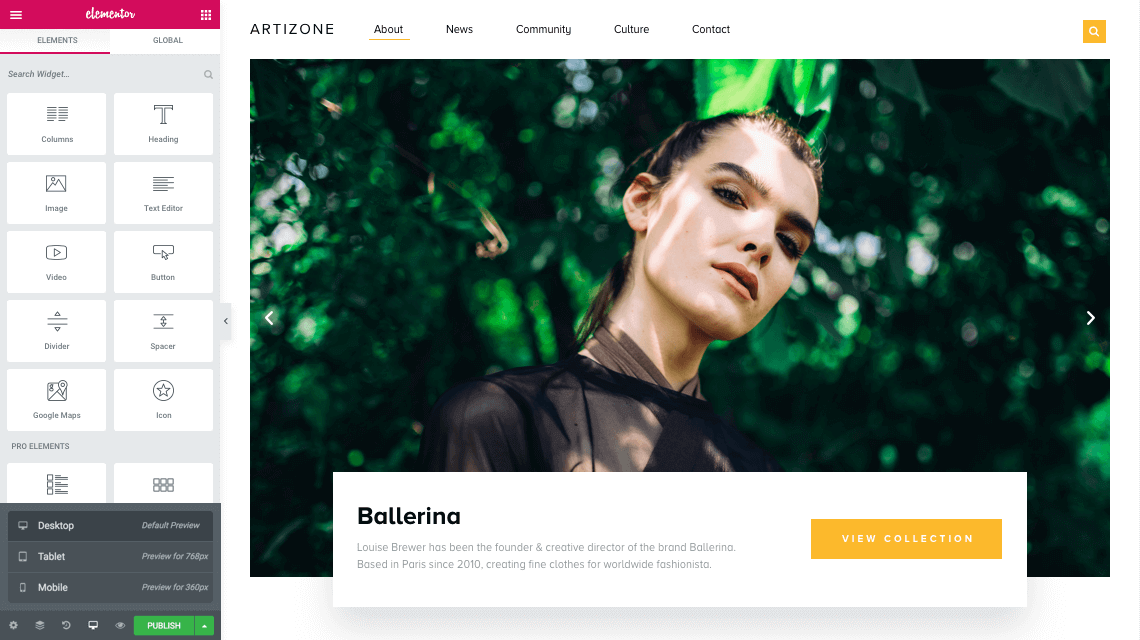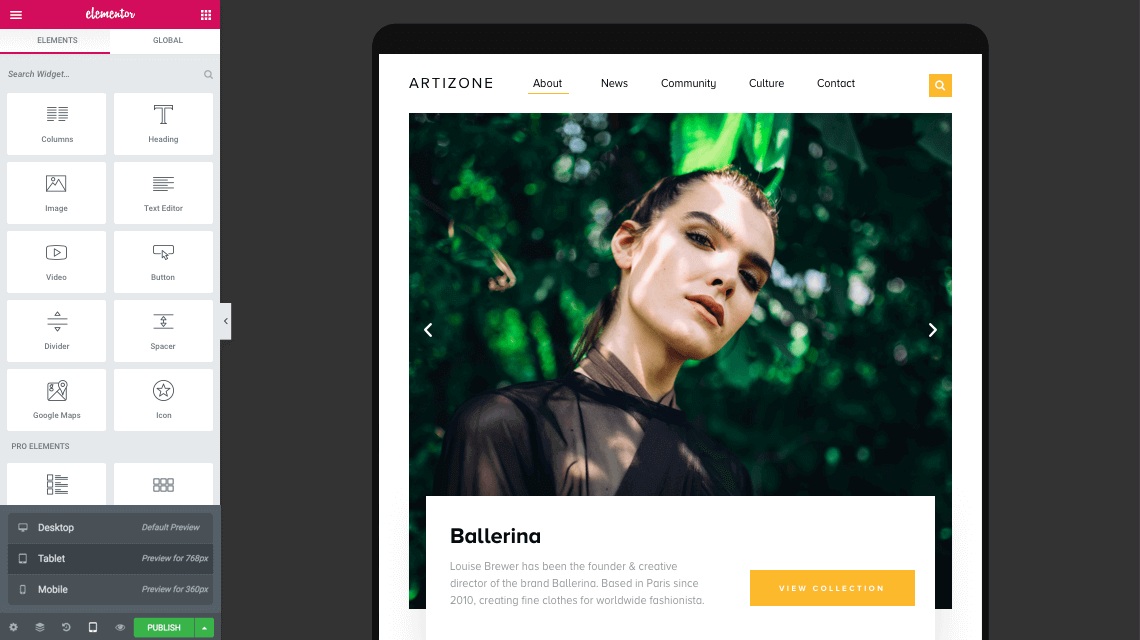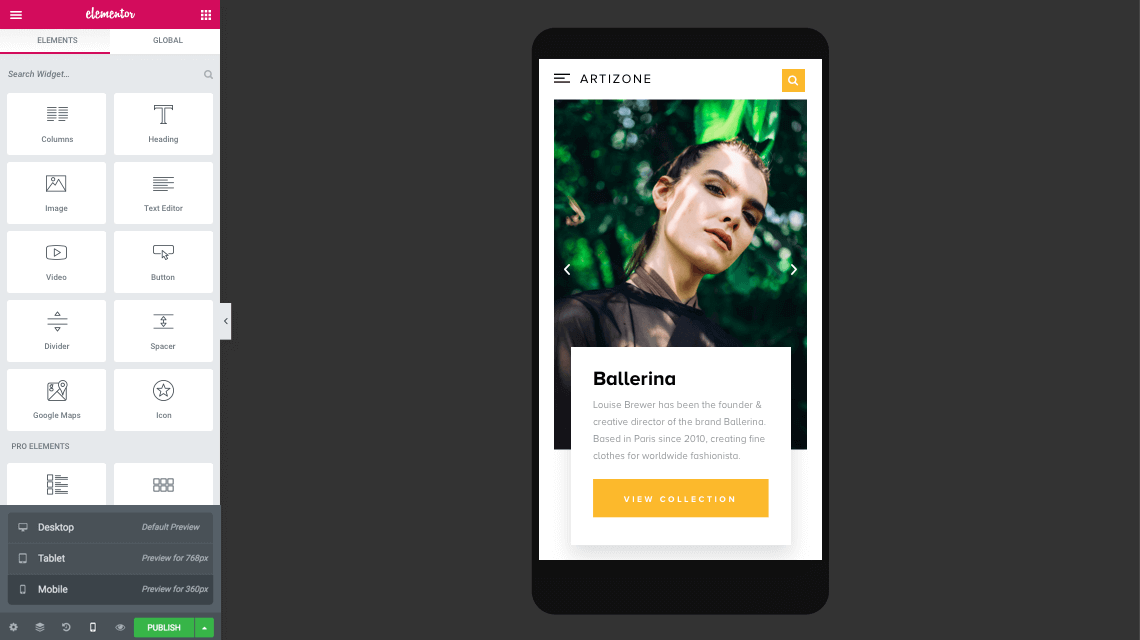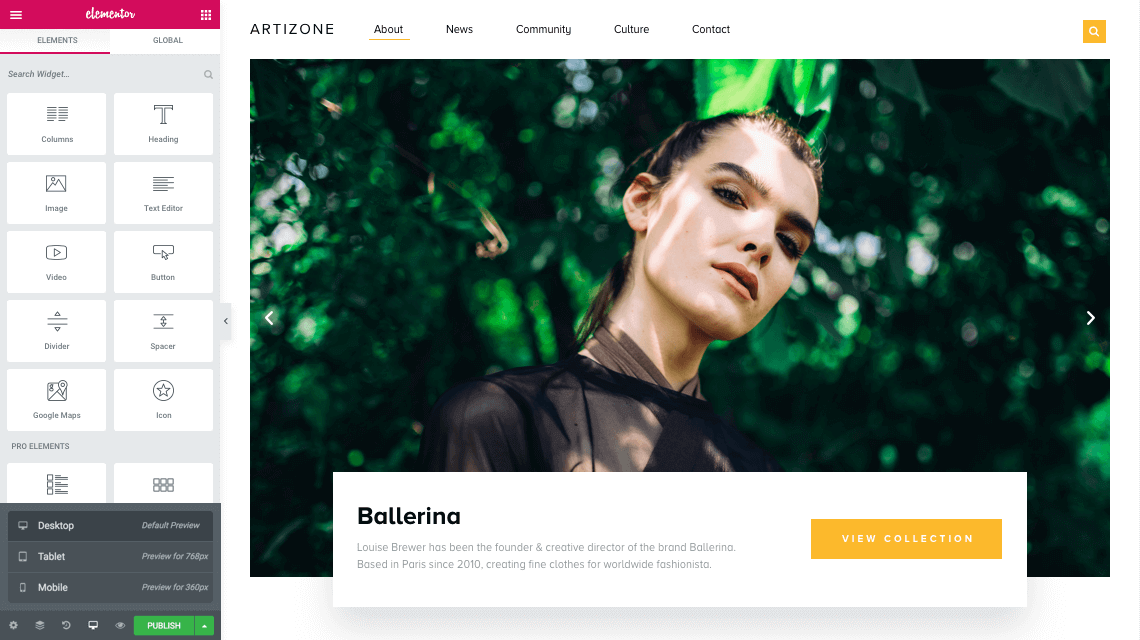 Custom Font Size & Spacing
Set device-specific font sizes, margin and padding for the perfect display on any device
Hide sections and widgets from appearing on certain devices
In mobile, use Reverse Column to straighten out any mixed up columns
Responsive Templates for Every Purpose
Our talented team of designers has worked hard to give you cutting-edge templates for nearly every niche.